The Summit presents Welshly Arms - FREE SHOW!
Fri
June 21, 2019
7:00 pm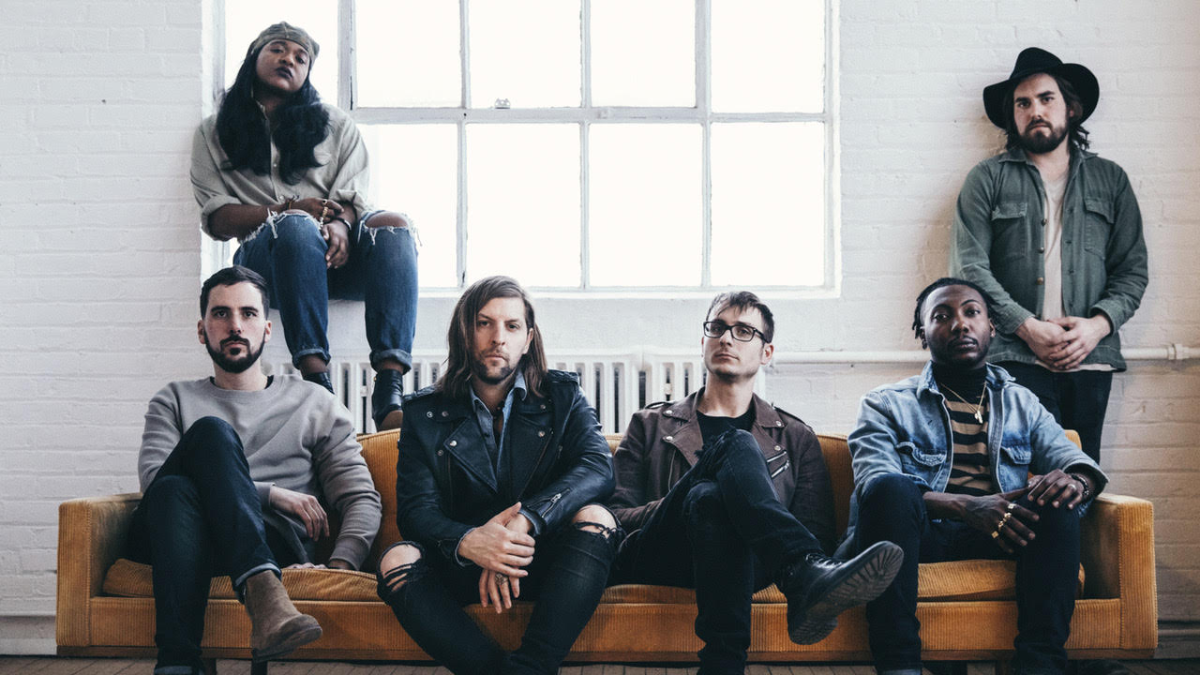 FREE SHOW!
​This is a FREE outdoor show between
The Auricle - Venue & Bar
&
George's Lounge
Lounge in Canton, OH!
Sponsored by Quonset Hut. Brought to you by Arts In Stark, SID, Visit Canton, The Summit & Celebrity Etc presents.