Deli Ohio & Celebrity Etc presents
Coby and The Prisoners w/ Aaron Roche & Big Bend
Thu
May 9, 2019
7:30 pm
(Doors:

7:00 pm

)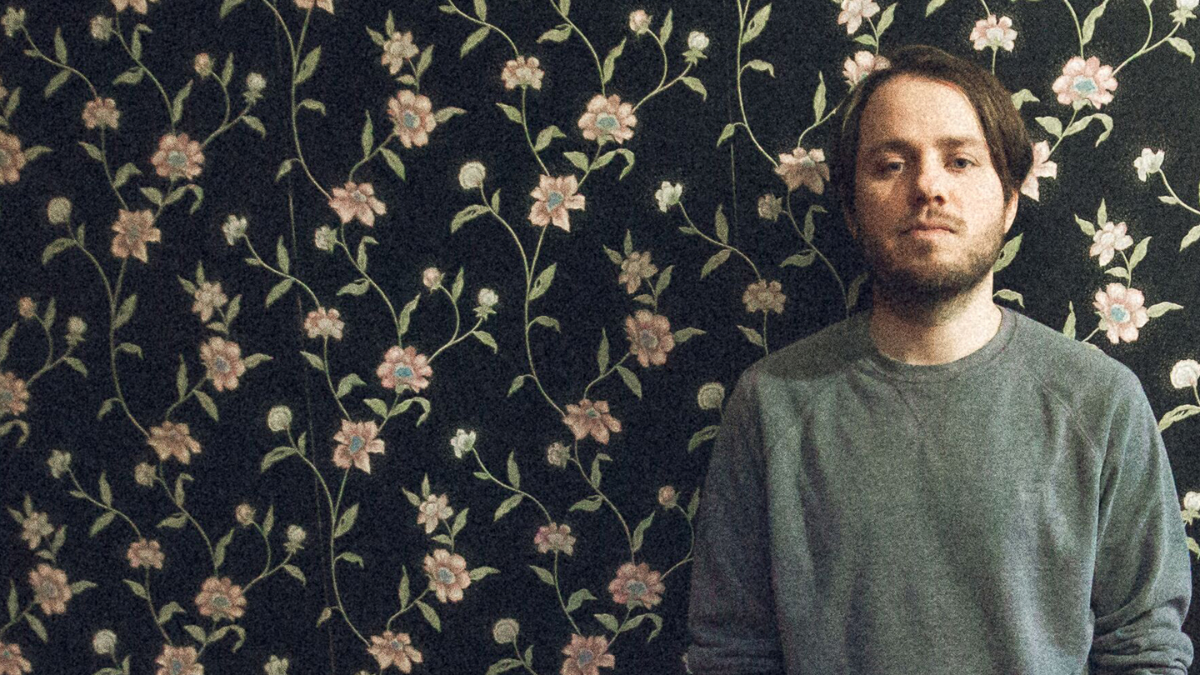 $8.00
HaHa HuHu is the beautiful new album by Brooklyn-based songwriter and multi-instrumentalist Aaron Roche. Released through figureight records, the album acts as an anchor for Roche's contrasting narratives: a singer-songwriter with an ear for the avant-garde; a contemporary composer who sings American folk music; an instrumentalist who works as a recording engineer.
Roche's musical CV offers some insight into his craft. He performs (guitar) in the touring bands of musicians as diverse as R. Stevie Moore, Lower Dens, Sufjan Stevens and ANOHNI, he has composed music for the American Ballet Theatre, he has played trumpet with his father's brass ensemble. Though filtered through his strange and singular lens, all these elements of sound help illuminate the musician and his vision. The album's wistful sensitivity and heartening playfulness reveal a songwriter both mature and confident, drawn to lo-fiand droning textures, to nonstandard song-crafting, to acutely personal observation.
Lyrically fogged with abstraction, Roche writes that HaHa HuHu is a record of his grappling with mental illness over the years of the album's construction. But it is not as bleak as this admission might suggest. We are given lines like: "Canyon walls are echoing sadness / The howl and sarcasm / I'll stay here alone now / I'm fine alone." The picture is of inquisitiveness and discovery, not submission.
Big Bend: bigbendmusic.net
Big Bend's primary songwriter is Nathan Phillips, an Ohio native. His mother sang in operas and musicals while her father, a 12-tone composer, taught music in Cincinnati, before she moved to Mansfield, where Nathan grew up playing piano. Her voice is featured on Radish, Big Bend's second release. Throughout the album, Nathan is both vocalist and keyboardist.
Radish is a literal take on spiritual phases, or a matter-of-fact documentation of large pivots in religious leaning. A personal story, it tracks the influence of environment and circumstance on individual understanding. In eight songs, it moves from familial beginnings to loss of certainty, pain and desire, aging and remembering.
In addition to his solo keyboard and vocal work, Nathan has supported bands like Julianna Barwick, Qasim Naqvi, and, as a member of Youngstown's The Building, The War On Drugs.